What Makes MV Fit Different?
What make's MVFit different from the rest?
We get a lot of questions about our services and what we do differently and how we stand out along side other Gyms, PT Studios, Outdoor Mobile Trainer's and Group Fitness centres.
Firstly we are proud to say we are a one stop shop for all your health and fitness needs, by offering a wide range of services we have got you covered no matter what your health and fitness goal is.
At MV Fit we have University Trained Exercise Scientist's and Personal Trainers, Exercise Physiologists, Group Bootcamp Instructors, Nutritionists and a Massage Therapists.
At our studio we hire the best qualified and most experienced trainer's to ensure we deliver the best quality Health and Fitness Service to the Moonee Valley region and throughout Melbourne.
So what's different?
The Studio
Our studio is one of the most unique personal training spaces you will come across. It is a large multi split level place that is fully equipped and also have an outdoor area. You will not be confined into a small closed studio, we have the roller door open and doors open to create a larger space with plenty of fresh air, when you are training hard.
The Studio comprises of different training areas such as, a Strength & Conditioning Cage, Bootcamp Area, Weight's Section, an Open area for group training, our outdoor bootcamp area for bootcamp type exercises and Running to go along side our waiting area, reception and treatment room.
The Equipment
We have deliberately not put in many cardio machines (treadmill etc) as we believe that you are here to train and not waste time walking on the treadmill when you can be concentrating on using your training times usefully. This makes sure our trainer's have to develop fitness programs that don't use simply big machines, which is more beneficial for the client.
Our studio consists of, a full rack of Dumbbells 1-40kgs, Kettelbells, VIPR's, Slam Balls, Strength and conditioning equipment, Crossfit rack, Battle Ropes, Sled, Boxing Gear, TRX's, Rower, Airdyne Bike, Spin Bike, Skierg and more. We also run rehab training so have all the relevant rehab equipment such as foam rollers, bands and balls.
We're Private
Our studio is strictly appointment only, so you cannot come off the street and just train like a normal gym. This gives you a comfortable training environment and also full use of all equipment with 100% trainer focus. Our onsite group fitness classes are also for bookings only and run at set times.
The Trainer's
As mentioned earlier all of our trainer's are highly qualified and experienced, but it doesn't end there. Our team has a strong focus on the client and give a more personalable approach so we train you the way you want to be trained. You will never been intimated entering our studio, you will be greeted but a smiling face and trainer's that know you by name. You are training for a reason and we want to make sure you enjoy it as fitness should be fun.
Cost Effective
We all know doing one on one personal training or group training can be quite costly. The MVFit has made sure there are options for anyone to train no matter your budget. We consistently have new starter offers and free trials and also monthly specials and prizes to take advantage of.
Flexible Training Arrangements
Can't make the same time every week? That is no problem, our trainer's and bookings are flexible. So if you are shift worker or your schedule changes, our trainer will doing every to ensure that make time for your sessions. We are realistic we it comes to work and family commitments so no need to stress if you fall into this bracket.
On Site Nutritionist
Fitness and Nutrition go hand in hand, you will find most trainer's will have a general knowledge on what to eat and what not too, but we offer you an expert in the field to ensure you have a proper meal and diet program that is specifically tailored to your needs. Your trainer and our nutritionist will work together to maintain your program and ultimately leading you to reach your goal.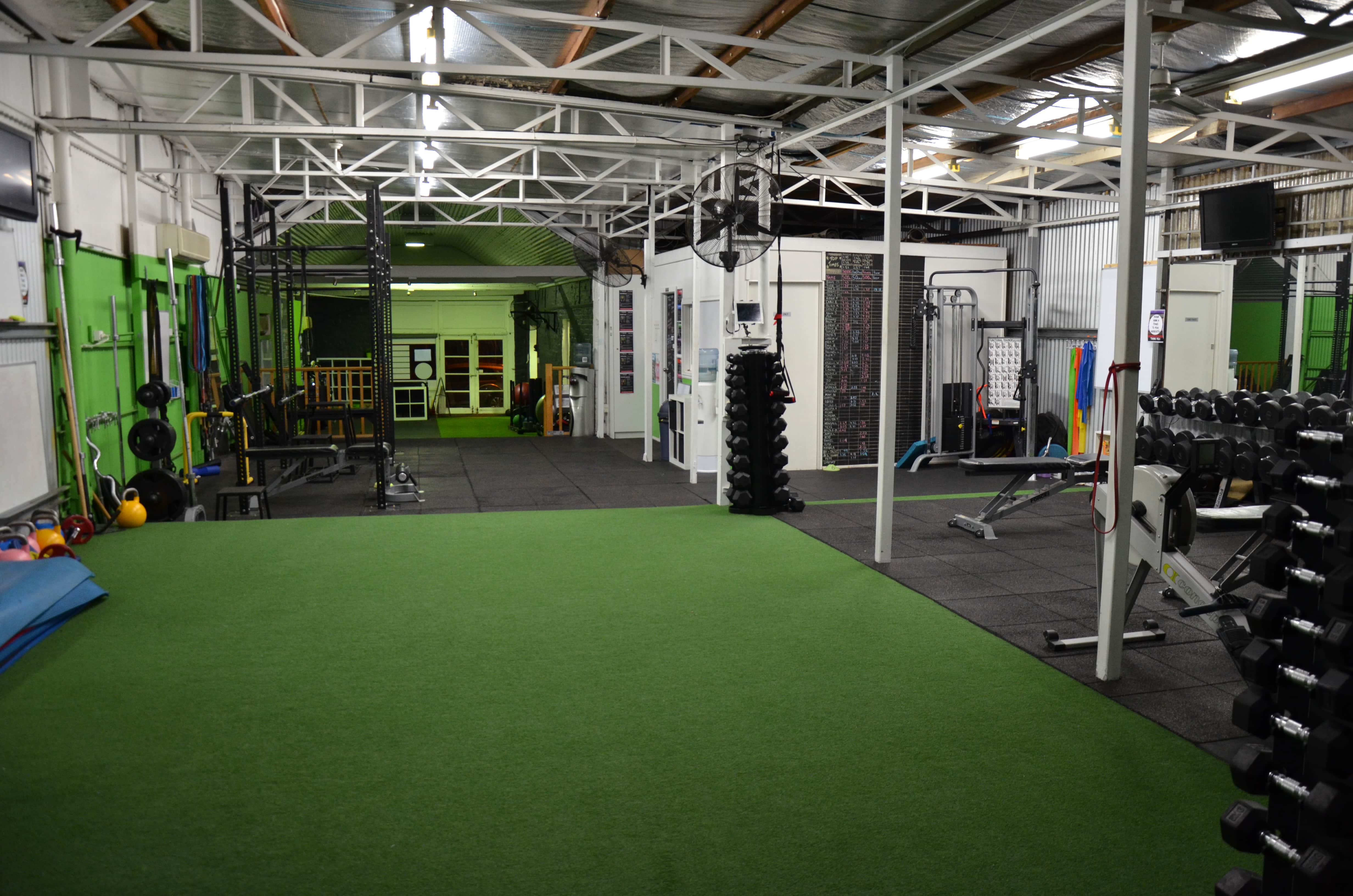 Group Fitness/BootCamps
Our group fitness sessions although are planned for the week are always individualised within each session for the attendee's and their goals. Our sessions are always different and packed with loads of variety, this is not your regular bootcamp, we offer a more personal approach to your own fitness.
Mobile In Home Training
Our trainer's are also available to to your home, office or local park to run your sessions. Although we encourage clients to train at the studio, this is sometimes not feasible for a stay at home mum or someone that has a home office. We bring all the equipment to you and the great thing is, it is the same price as training in the studio.
Corporate Training
Workplace Wellbeing is becoming ever so popular these days and we have you covered. We can come to your office or nearby park and run group fitness sessions, employee health checks, on site massage, and onsite gym supervision.
Exercise Physiology
We have 2 Exercise Physiologist's that are Medicare Provider's that work out of the studio. This means you can claim back to Medicare and also your Private Health Insurer.  This is for all rehab, injury management and more. Speak to your GP about how you can use these services.
So there you have it, we have got you covered for any health and fitness need you require to reach your goals. The best way to get started is to speak to our team about what you want out of your training and we will organise a trainer and fitness program that best suits you.