What is Boxing Fitness?
Punch, kick, bash and slam your way into shape with Boxing Fitness Group Training.
Boxing is not just about getting in the ring and belting the living daylights out of each other, by doing all fitness aspects of boxing you will soon realise that it is an awesome all body work out.
It's a great way to let off some steam from a hard day's work or long day with the kids.
In these sessions you will:
– Learn correct punching, kicking, stance and pad and kickbag holding techniques
– Try all different types of combos
– Get the heart pumping with a variety of boxing drills including body weight, running, core and partner exercises
– Boxing challenges
– Receive your own pair of boxing inners to keep for your sessions
Your boxing group trainer will run an enjoyable and challenge workout which will vary from week to week to make sure to get the best out of you and push you that little bit further that you thought you may not thought you'd achieve.
So come down and put some gloves on fire up and get angry and most of all have fun!
In our Boxing Fitness class's we off a wide range of exercises and workouts and all of our Bootcamp classes are for all fitness levels.
Here is 2 examples of what you can expect here at MV Fit.
Session 1
Boxing Session 1
Round 1 (in Pairs)

Punch Out
Punch and Run – Pads Jump Squats
4 x Combo – Jab/Cross/Knee/Knee
Round 2
4 x Punches + 4 x Leg Swaps
Wide Hooks
Speed Kicks
Jump Backs
Round 3

Double Punches
Rolling Punches
Sit Up Punches
Seated Uppercuts
Session 2
Boxing Session 1
Round 1 (in Pairs)

Up and Down Squat Punches
Ducks
Knees
Round 2
Kick Bag Rips
Kick Bag Kicks
Kick Bag Hard Uppers
Kick Bag Burpees
Round 3

Bag Bashes – Single
Bag Bashes – Double
Bag Bashes – Kneeling
Bag Sit up Double Punches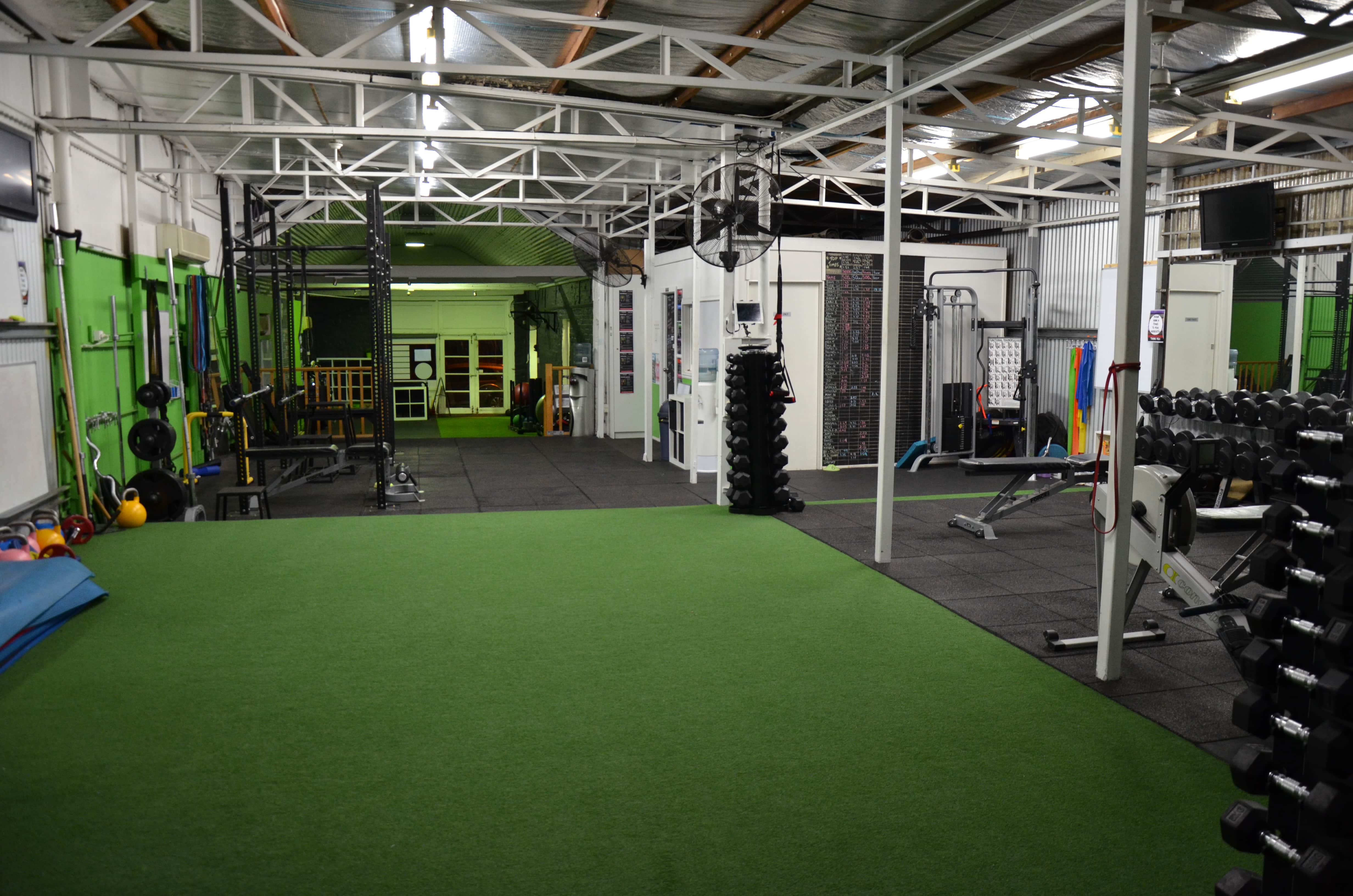 Boxing Fitness Sessions at MV Fit
For more information or to book in to the Strength Con class's or any of our other types of group fitness sessions, please contact us via our enquiry form or if your ready to book select from our available New Starter Memberships above.